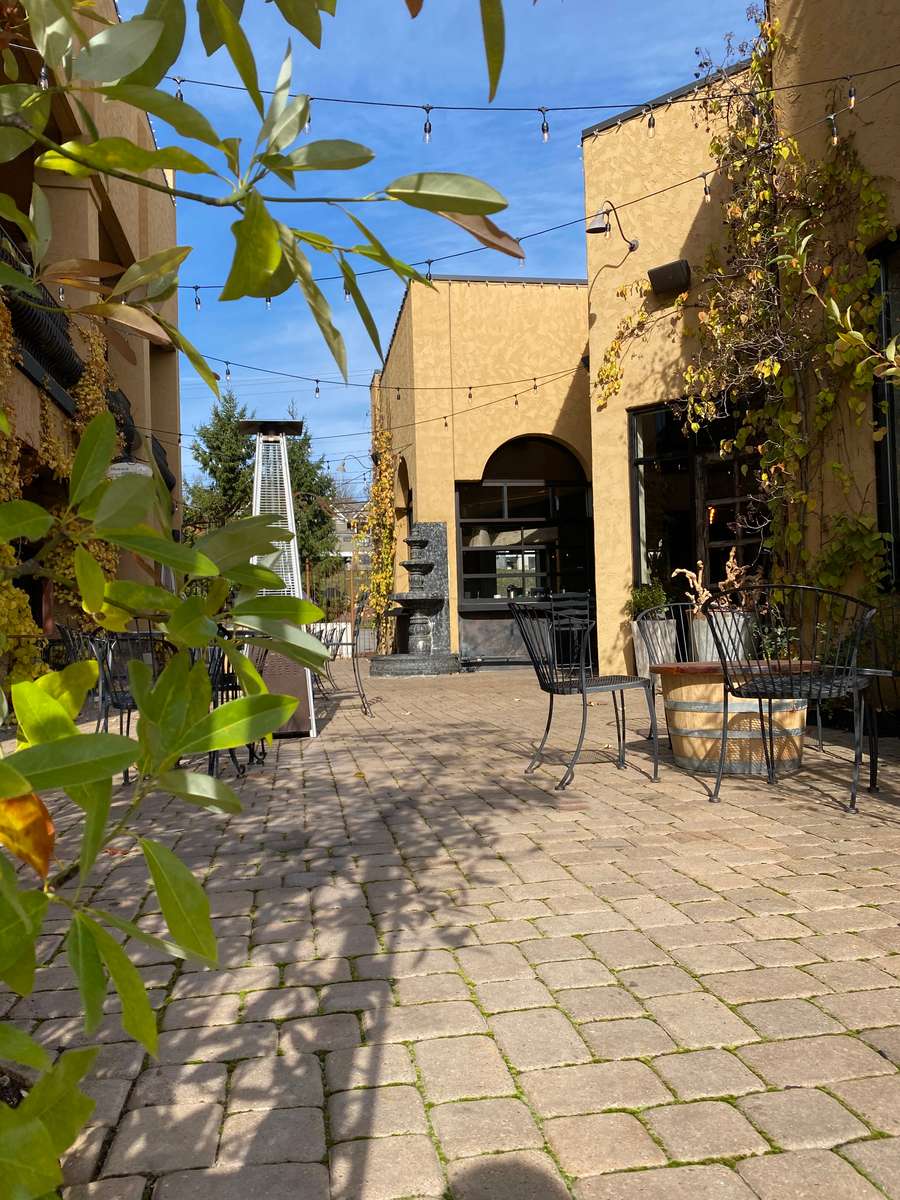 Big Spring Spirits Seven Fields
Life. Distilled.
We are not taking reservations at this time, but please check back soon!
Big Spring Spirits
Hailing from Bellfonte, PA, Big Spring Spirits has expanded to Seven Fields to offer you only the best cocktail and dining experience. Big Spring Spirits is a craft distillery that uses the finest local ingredients to make award-winning spirits for artisanal cocktails.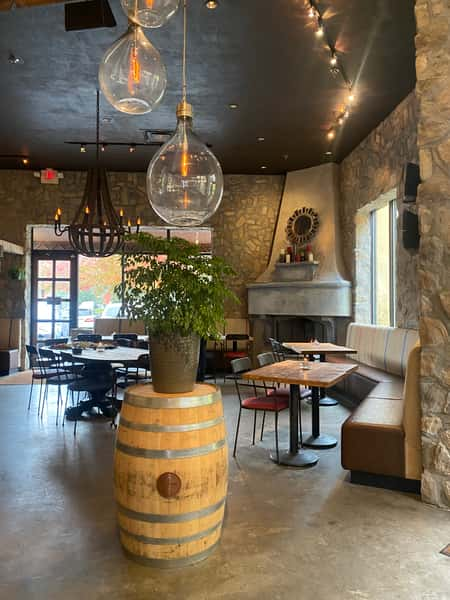 Welcome!
We are excited to delight our guests in a unique crafted cocktail experience. Our location also features a menu of custom crafted cuisine from locally sourced ingredients.
We look forward to serving you.
Join us for house-made craft cocktails with a casual dining atmosphere & live music throughout the week.
Big Spring Spirits - Seven Fields
526 Northpointe Circle
Seven Fields, PA 16046

Hours
Wednesday - Friday:
4:00 pm - 10:00 pm
Saturday:
12:00 pm - 10:00 pm
Sunday:
10:00 am - 2:00 pm
Leave a Review
"Oh my goodness, what flavor! We split it as an "appetizer""
"This was so refreshing and delicious ! Definitely a new drink to add on my list of ingredients. Yum-alicious is an understatement 🤗"
"The earl grey really comes through in a delightful way! Am I getting some caffeine here too???? Super smooth and easy drinking, great for brunch. 🎉"
"The chocolate martini was TO. DIE. FOR. I could bathe in it- so smooth and yummy after a tasty dinner. Have never been disappointed with any of their cocktails here…"
"Oh my goodness, what flavor! We split it as an "appetizer""
"This was so refreshing and delicious ! Definitely a new drink to add on my list of ingredients. Yum-alicious is an understatement 🤗"
"The earl grey really comes through in a delightful way! Am I getting some caffeine here too???? Super smooth and easy drinking, great for brunch. 🎉"
"The chocolate martini was TO. DIE. FOR. I could bathe in it- so smooth and yummy after a tasty dinner. Have never been disappointed with any of their cocktails here…"
"Oh my goodness, what flavor! We split it as an "appetizer""