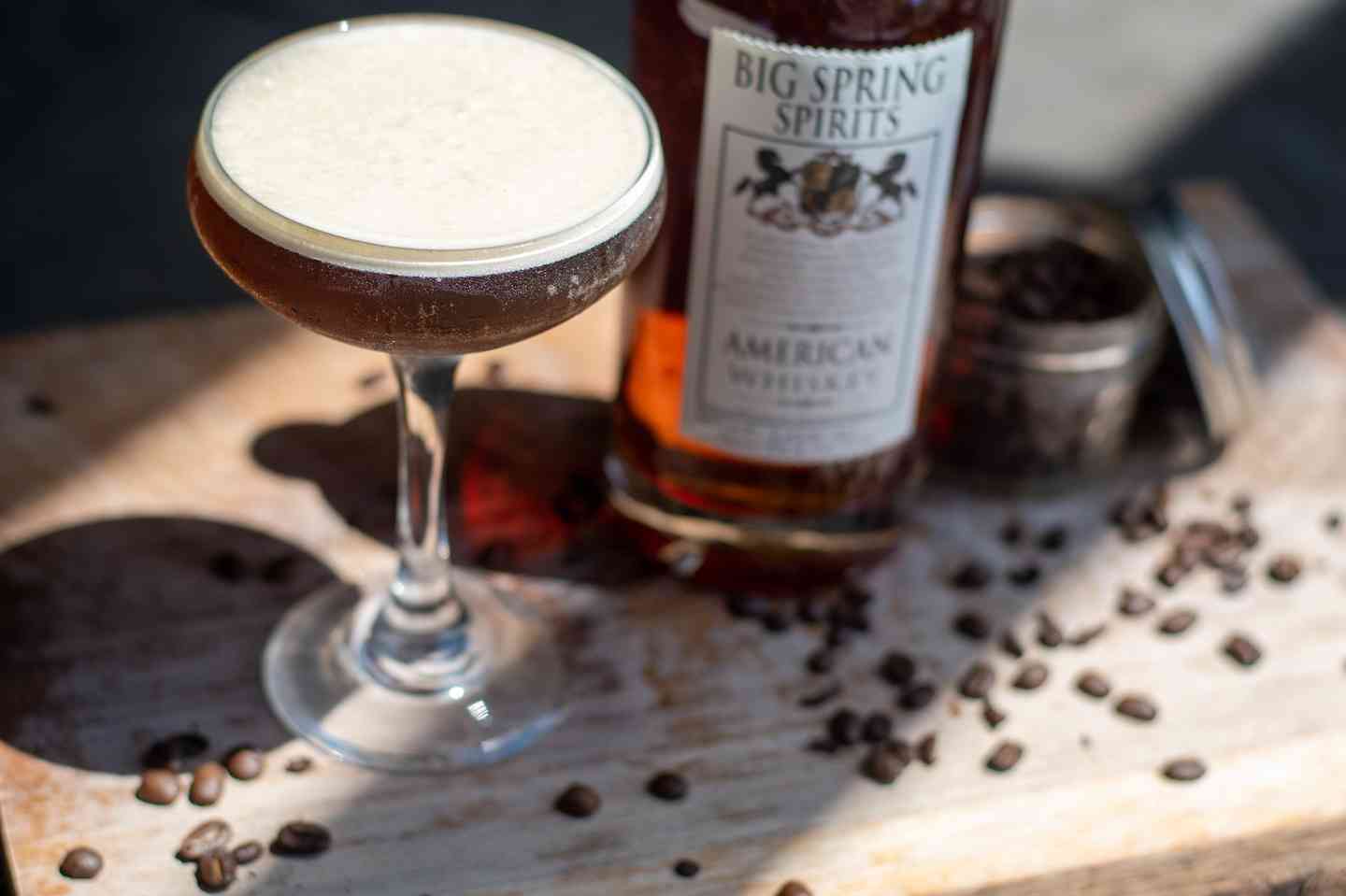 Food Menu
Become a VIP
Receive updates on special events, new menu items, menu reviews, and more!
Food Menu
Send to a friend
Share this menu with your friends ahead of time to get their mouths watering.
Handhelds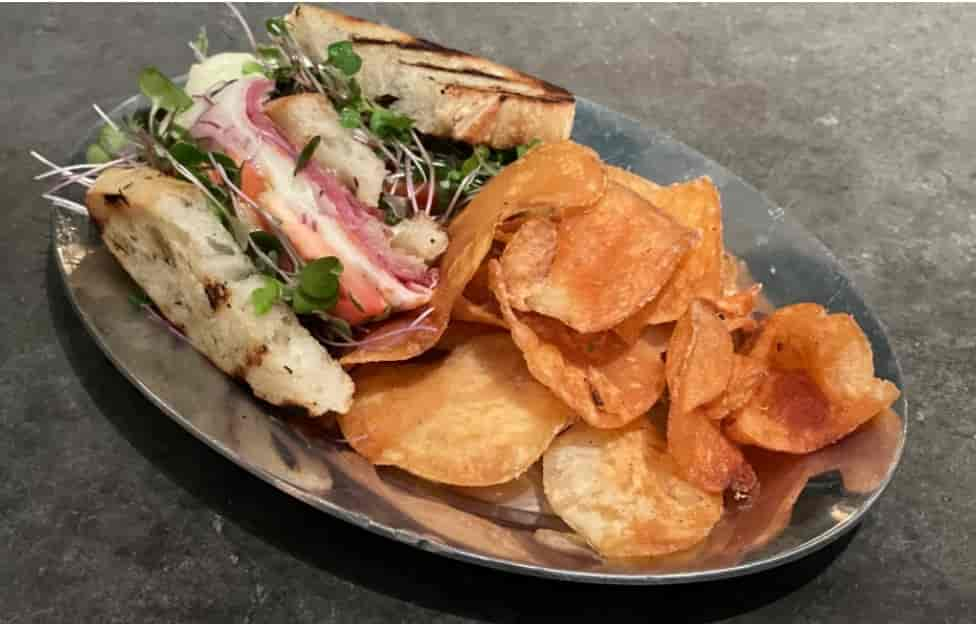 grilled & layered with italian meats & fresh mozzarella cheese. topped with arugula, shaved red onion, tomato, and pepper rings; dressed with house italian. served with a side of chips or chipotle slaw.
salad in place of chips or slaw
+$2
soup in place of chips or slaw
+$1